Services at a glance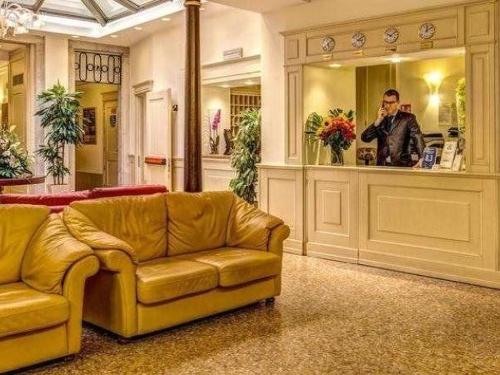 Hotel Bella Venezia Venice is extremely keen to make the comfort of our guests of paramount concern. We are proud of our city and we want our guests to have a great visit to this amazing city and grow to love it as we do. For this reason, we try to do as much as we can to make our guests stay as enjoyable and pleasant as possible.
Services at a glance
Free high speed Wi-Fi internet access
Ticket and reservation services
Laundry, dry cleaning and ironing services
Fax / photocopying services
Babysitting service
24 hour reception
Car hire
Room service and complimentary buffet breakfast
Luggage storage service
Currency exchange
Multilingual Staff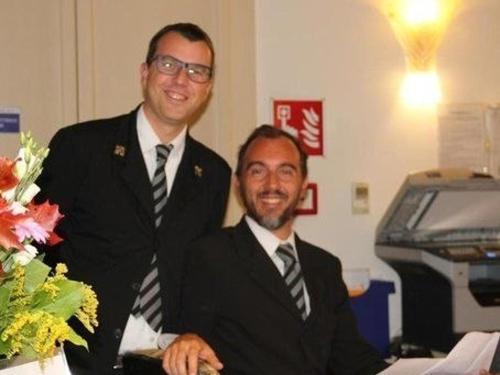 Our highly trained multi-lingual staff are therefore available 24hrs per day on the hotel reception to respond to your questions and needs.We are more than willing to arrange theatre, opera or tour tickets for you on your behalf, or to undertake any other type of reservation services that may prove dif ficult for someone who is not proficient in Italian.Whether it be restaurant reservations, car hire or guided tour bookings, our excellent reception staff are at your disposal.
Complimentary Buffet Breakfast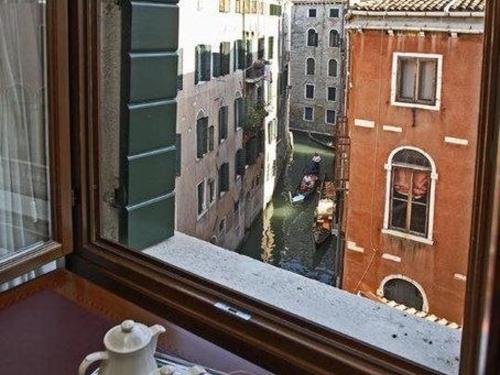 In addition to booking services, information provision and general problem solving services that our reception staff are pleased to help you with, you may also enjoy some of our other services which include our complimentary buffet breakfast in the dining room, breakfast in your room, or indeed general room service.We also offer a range of laundry, dry cleaning and ironing services to take away all of your worldly cares. We can even assist with currency exchange and babysitting to really simplify things.
Meeting and Banqueting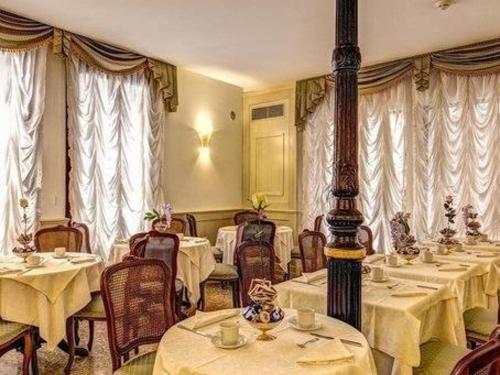 For our commercial and business guests, we are pleased to offer meeting and banqueting facilities for your disposal in addition to fax & photocopying services as needed. Whether or not you're here on business or pleasure, the modern guest is of ten not comfortable without internet access, and so we also offer free high speed Wi-Fi internet access throughout the hotel and apartments.